Hi Fiona, how are you? I couldn't resist. Now I'm sending you the beta result 777.9???????? and I'll call you tomorrow!
At the moment I'm so happy and overjoyed I could not wait to tell you! I hope it continues for the better.
Thanks again to you who have always welcomed and supported me from the start, and all the wonderful staff!
A big bear hug. xxxxxxx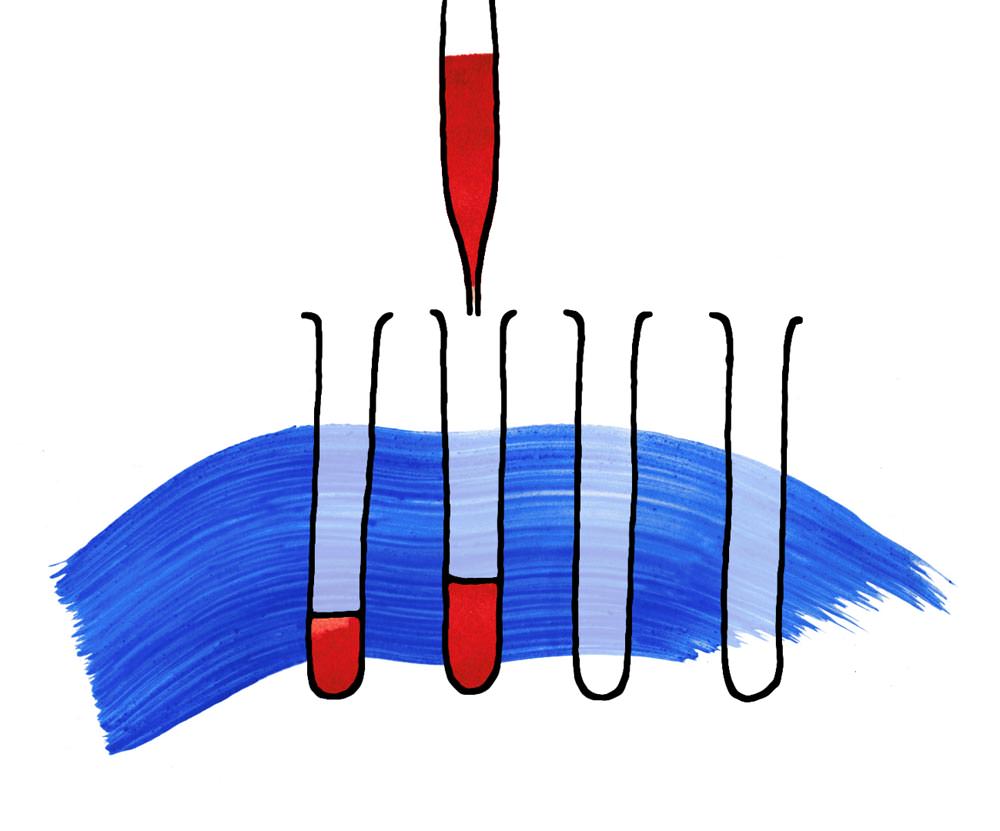 Back to testimonials
Other testimonies