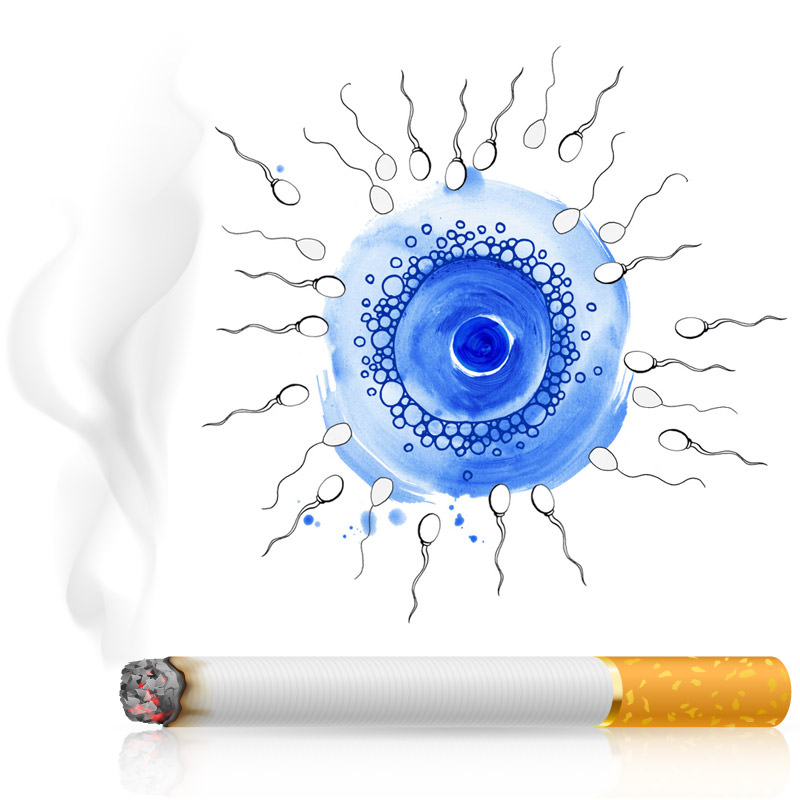 Tobacco affects more male fertility than was believed
The effects of tobacco would be more detrimental to the male fertility than of women, as published in two recent studies in the journal Reproductive Biomedicine Online
[Continue reading ]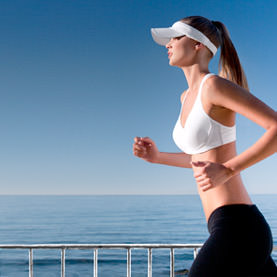 Egg donation, an assisted reproduction technique well worth considering
Many couples experience difficulty in conceiving due to several factors, the main one being lifestyle changes. Motherhood has been delayed because the necessary incorporation of women in the workforce to obtain professional and economic stability and because of this, the average age nowadays for first time mothers is 35 – the age at which there are higher risks of infertility.
[Continue reading ]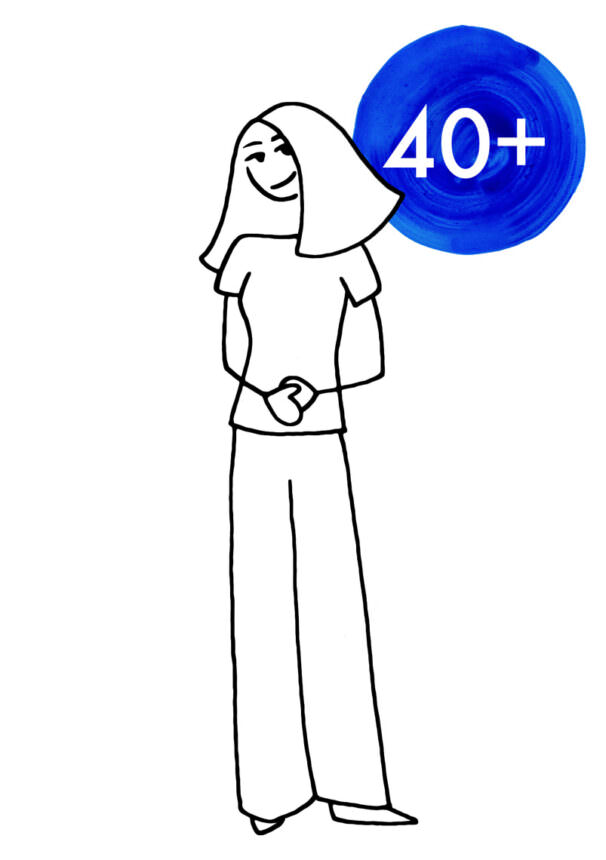 Fertility. The consequences of delaying #motherhood
The average age at which women today have their first child is around 32, but many delays that moment even more. Medicine allows us to face our biological clock, but what are the consequences? Is it harder today than before to have children?
[Continue reading ]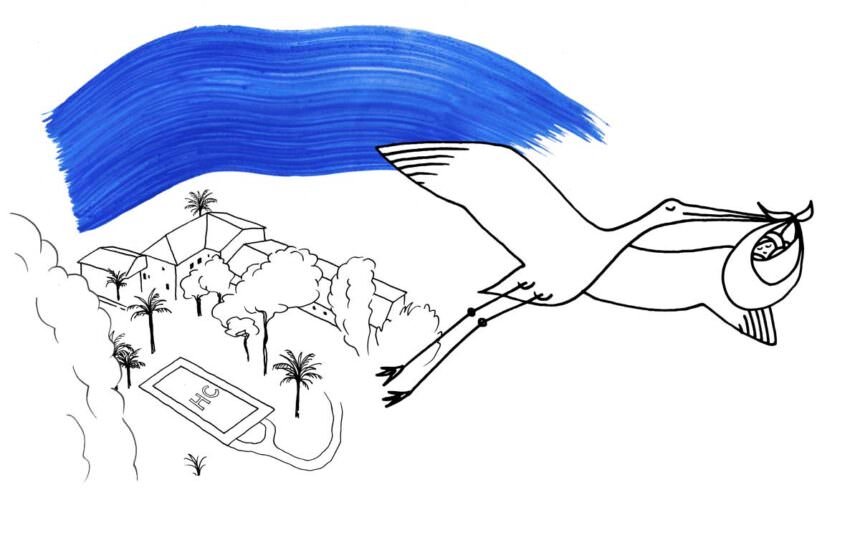 Fertility promotion in #Marbella
We do fertility check-ups! Your first consultation now includes: Anti-Müllerian Hormone. Seminogram. Ultrasound assessment. Consultation of the results. All in one day!
[Continue reading ]