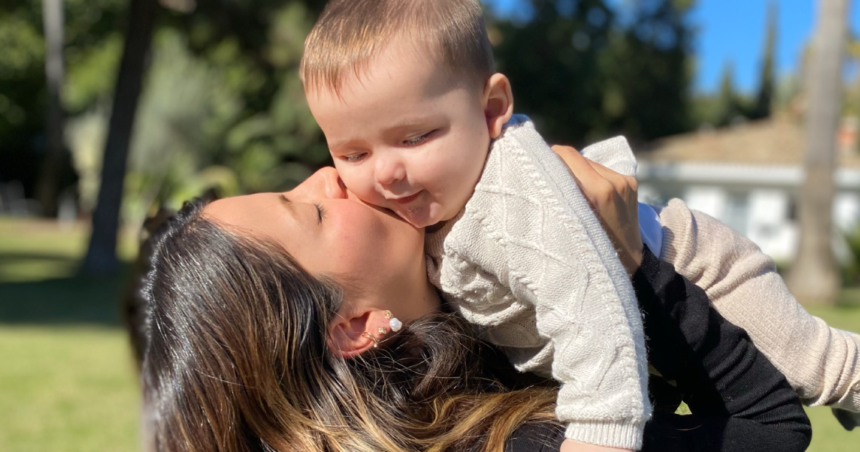 Single motherhood
In recent years we have seen society change in many ways. One of these changes has been the emergence of new family models, distinct from that of the traditional heterosexual couple.
[Continue reading ]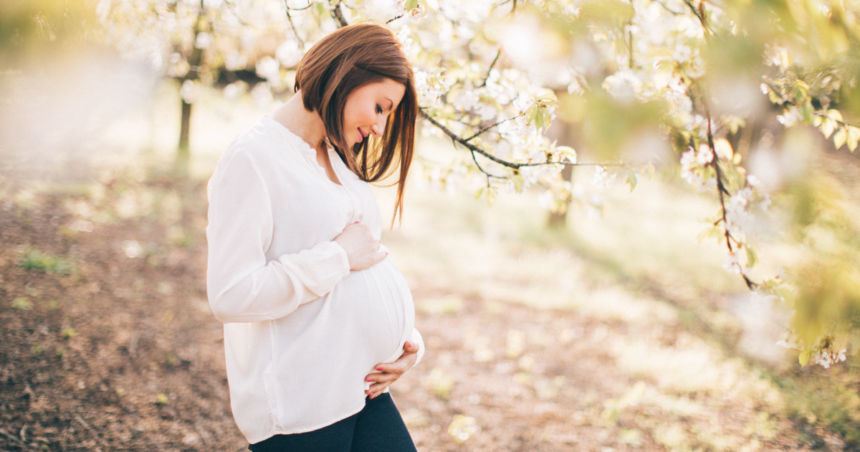 Why not get pregnant in spring?
Pregnancy is, in countless ways, one of the most beautiful stages in a person's life. Nine months of anticipation and excitement, with the desire to hold your own baby in your arms, continually making plans for your new life.
[Continue reading ]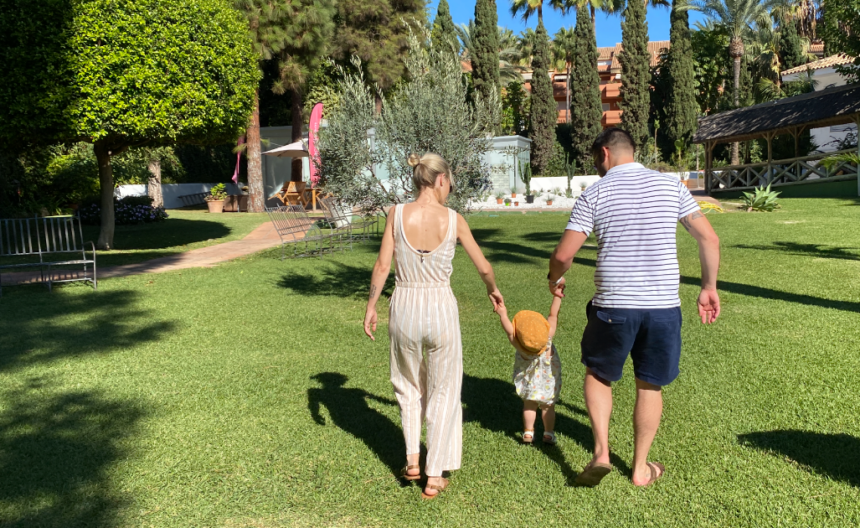 A beautiful and important 2022 is coming to an end
The end of the year is approaching and at HC Fertility we always like to take a little break to think and reflect on everything that has happened during the year that is coming to an end.
[Continue reading ]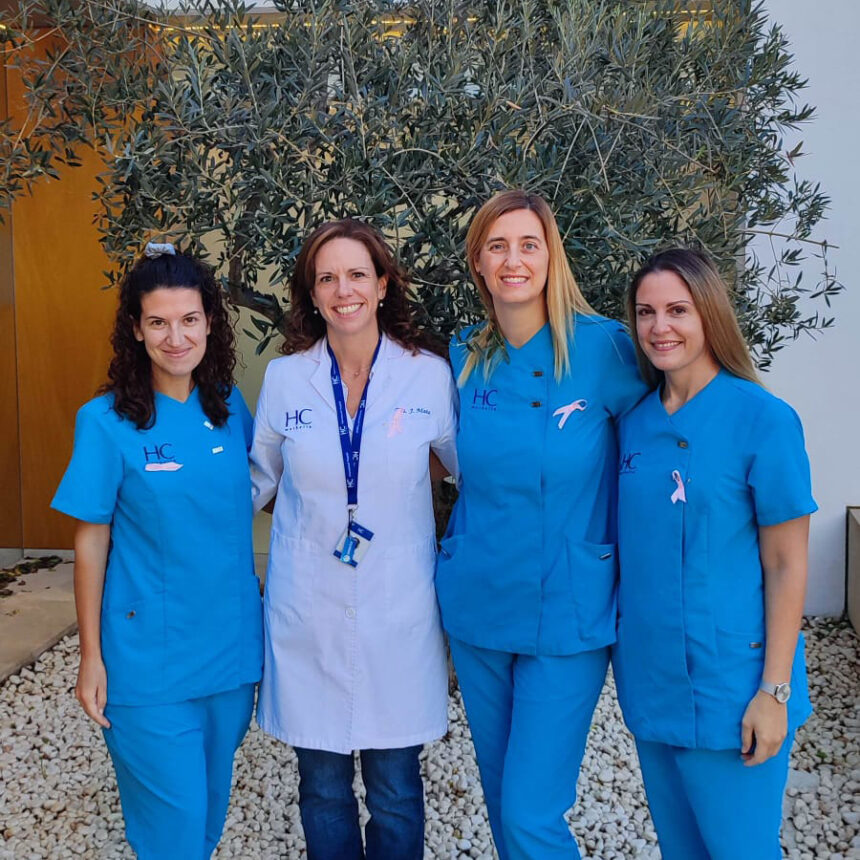 Fertility preservation in oncological patients
New therapeutic advances and preventive early diagnosis have led to a significant increase in survival rates in recent years. However, many of these treatments (surgery, radiotherapy, chemotherapy or hormone treatments) can entail fertility disorders in patients during their fertile years.
[Continue reading ]