I am now 6 months #pregnant with our beautiful little boy

My husband and I chose to use HC Fertility after discovering that having IVF with my own eggs in the UK wasn't an option for us.
After years of slow progress trying to discover what the problem was and why we couldn't conceive we were thrilled with how quickly, efficiently and supportively things moved with HC. From our first fact finding phone call with Fiona we felt incredibly reassured and supported. It was clear immediately that the clinic knew how to help us and not only understood what we were going through but had the perfect manner and resources to help us.
The whole process, from our initial telephone call to the IVF process itself, took us only 4 months. Fiona and the consultants were all absolutely wonderful. Their manner, their honesty, the way in which things were explained to us and the supportive manner in which the IVF process was carried out were all incredibly reassuring and gentle.
We genuinely couldn't have hoped for more and I recommend the clinic wholeheartedly and enthusiastically. I could not praise the clinic or its wonderful staff enough. If you are unlucky enough to be living with infertility I do not believe there is anywhere better to come for help.
We were also incredibly lucky in that the process worked first time for us and I am now 6 months pregnant with our beautiful little boy.
HC Fertility #Testimony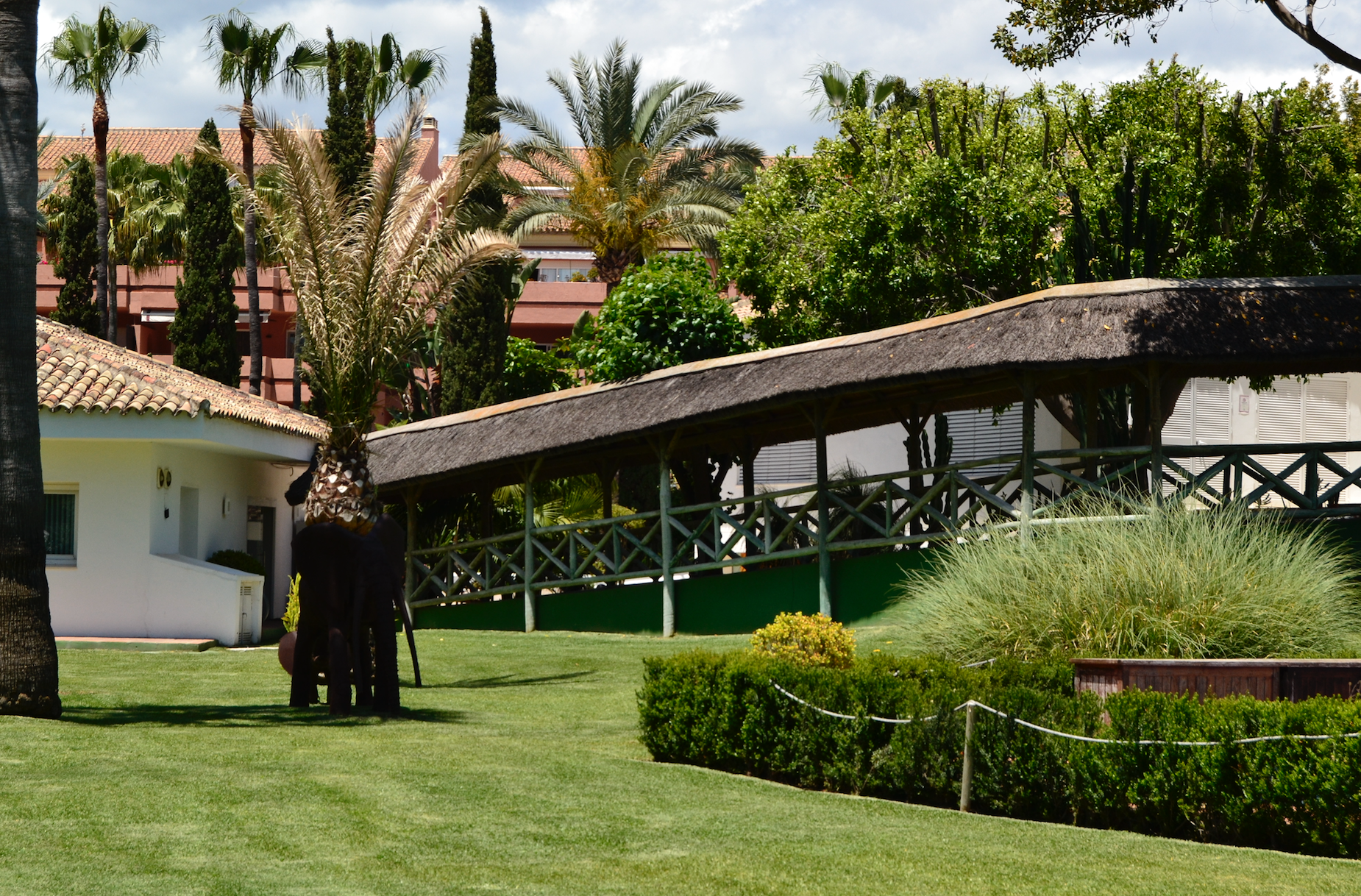 Back to testimonials
Other testimonies