My partner & I are receiving treatment through the Fertility department at HC Marbella; we cannot recommend them highly enough!!

Having recently moved to Spain from the UK we were keen to restart our baby making journey, after researching many different options we met up with the wonderful Fiona at HC Marbella who made us feel comfortable not only with the treatment options but with receiving medical advice/treatments in Spain and Spanish. Fiona will literally hold your hand through the whole thing, translating every last detail!
Our Consultant Dr Marin has been amazing; a very kind, empathetic and talented man. We may not speak the same language but we have built a great relationship with him.
We have been through similar treatment in the UK but the tests, analysis and care we have received here have been far superior to anything we have experienced elsewhere.
The hospital is always beautifully clean and all of the staff we have been in touch with have all been great!
F & P Simons (About to embark on our 2nd course of IVF with HC Marbella).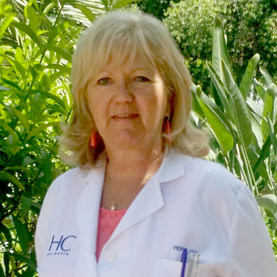 Back to testimonials
Other testimonies