28 August, 2019
Our stork flies all over the world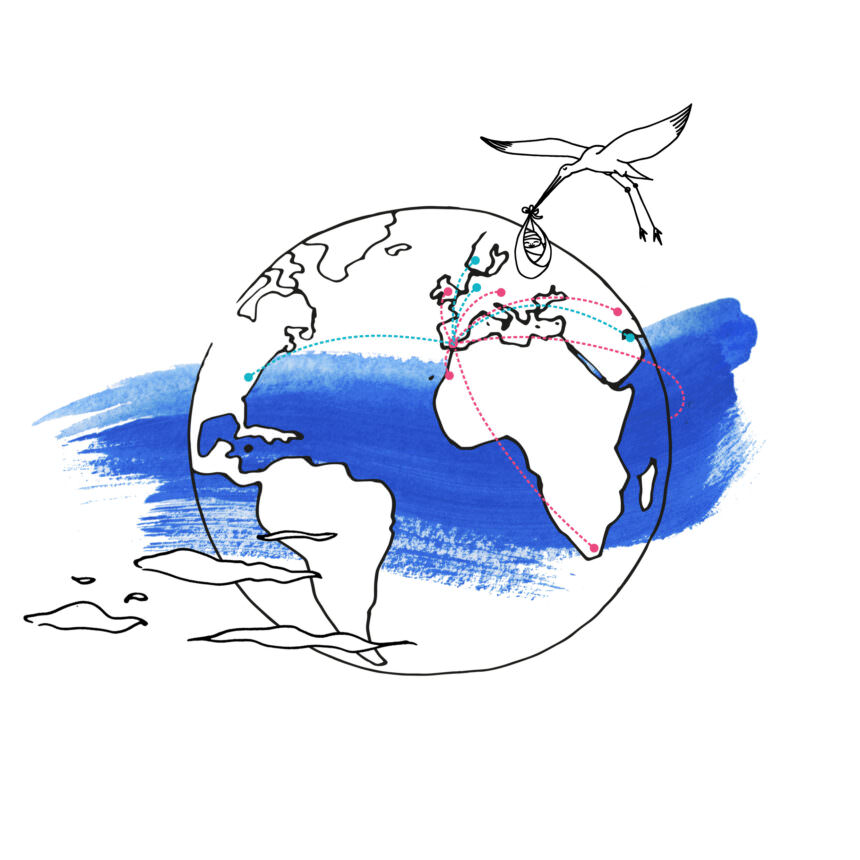 From Australia to South Africa …. The USA, Norway, Denmark, Iran, Dubai, Germany, Italy, etc. are just some of the places from which HC Fertility patients come in order to fulfill their dream of becoming parents here in Marbella, Spain.
Why do patients from all over the world choose HC Fertility?
The success rates of assisted reproduction in Spain are well known, specifically in Malaga, which is considered one of the most important destinations for foreign patients with fertility problems.
HC Fertility not only enjoys these success rates as a result of their medical team and a group of embriologists who are pioneers in all the techniques of assisted reproduction, but also because it has a team of nurses, a coach and coordination for the multilingual patient which will accompany you throughout the whole process.
In HC Fertility:
A personalised and multilingual service: this assists in the organisation of the patients' treatment from the beginning in their own country, orientating them at all times in the steps to be taken in the process and solving queries that may arise at any time.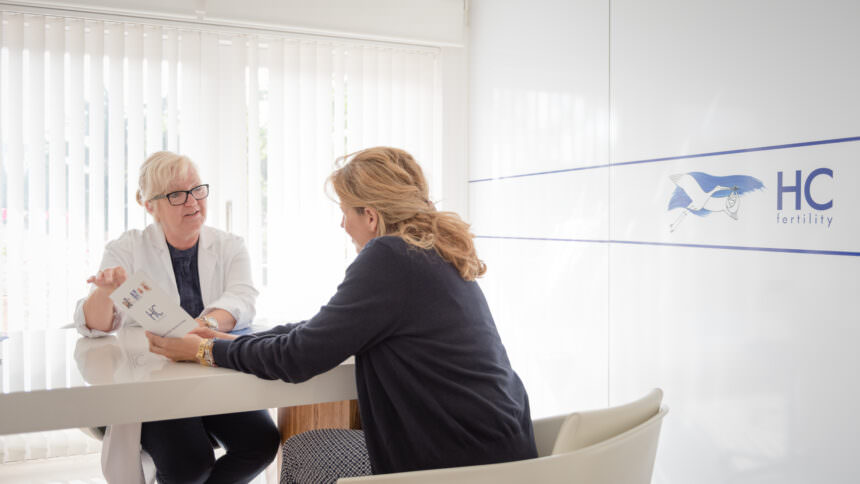 The place to fulfill your dreams: our installations, surrounded by private gardens, 200 metres from the sea, contribute to freeing you from the stress which this situation may cause.
This is a setting in which you can relax and enjoy yourself in Marbella, making the most of its climate, gastronomy, culture, etc.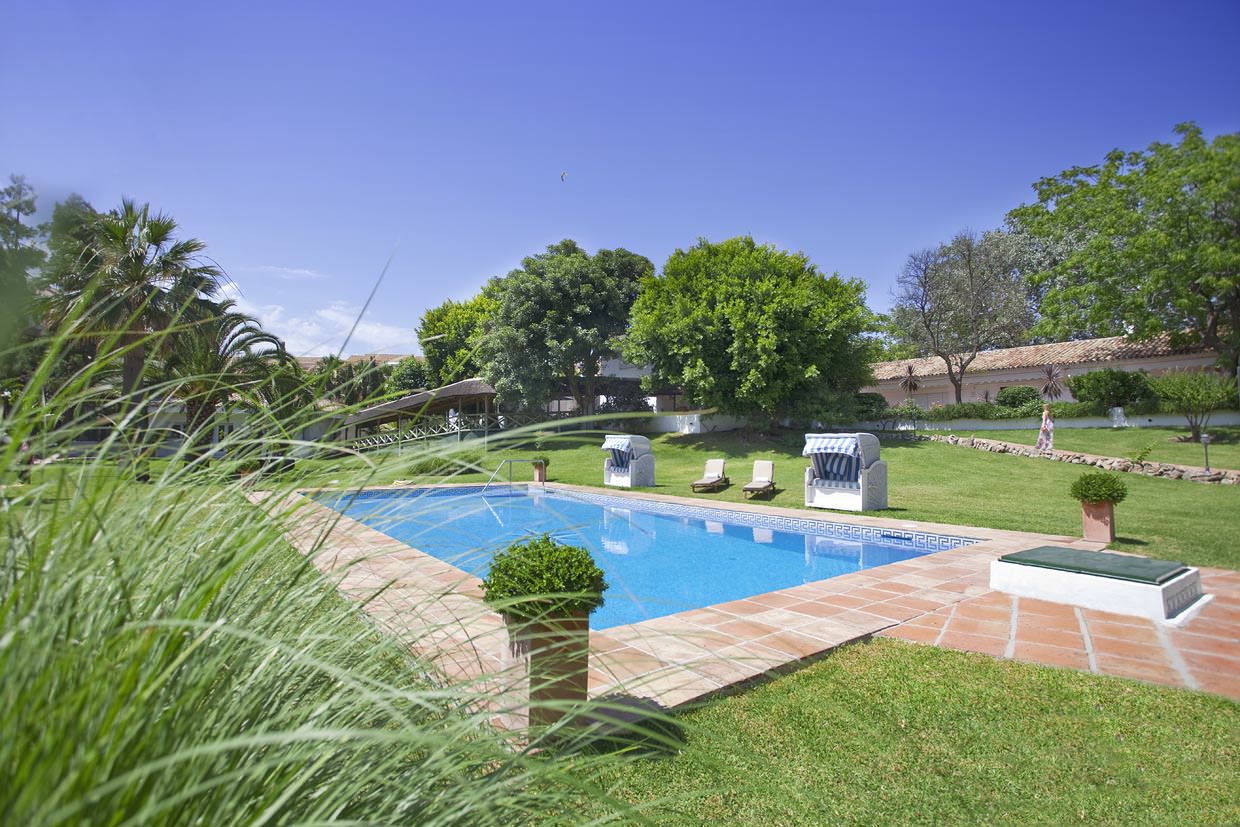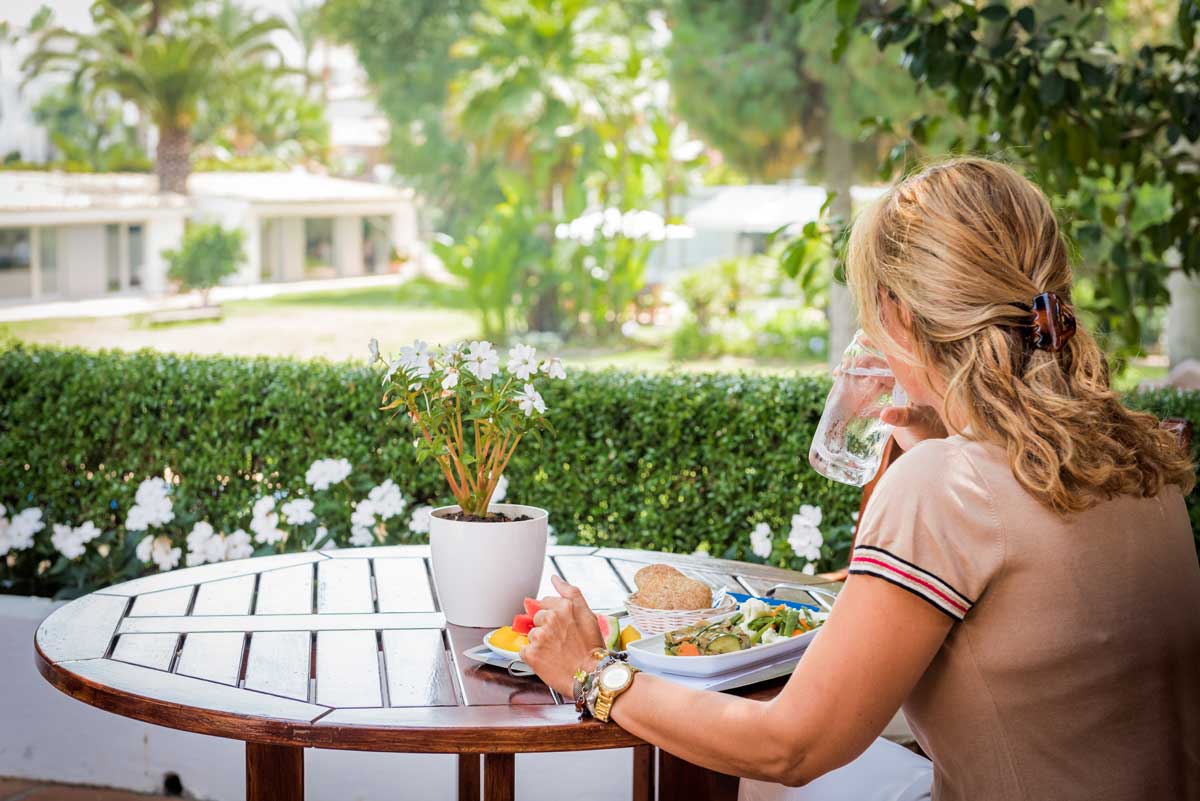 A success rate that supports us as a prestigious centre in Human Assisted Reproduction.
In the Egg Donation Cycle, according to the SEF (Spanish Fertility Society), the average rate of pregnancy with fresh semen in Spanish centres is 54% compared to 60% at HC Fertility; as regards cryotransfer, the average rate of pregnancy is 40% compared to our rate of 56%.

Back to blog
In other news