I had been thinking about freezing my eggs for some time

I had been thinking about freezing my eggs for some time, I was 39 single and was desperate to give myself more time to allow me to meet someone and have the chance of having a child.
I knew that freezing my eggs would not guarantee that, but at least give me more chance if i was to want a child in a few years, then I would at least have a back up plan. I enquired in nearly all of the clinics in London and visited a few, but always came away from the consultations slightly disheartened. One clinic told me I was too old, another clinic told me I would have to have a course of 3 cycles and egg extractions, another clinic would not even speak to me without paying £240 consultation fee! I felt disheartened deflated and I was starting to lose hope.
Then I read an article online about HC Fertility Clinic in Marbella, who had an outstanding reputation. I sent an email with an enquiry and within the hour the Patient Coordinator Fiona emailed me back, welcoming me and giving me all the details of freezing eggs and embryos in their clinic. I was amazed that in one hour I had more information from a clinic in Marbella than I had from visiting 3 individual clinics in London. For the first time I was excited that a clinic was happy to help and be clear of what the treatment involved. After a few initial emails Fiona called me to go through all tyhe details agin and re assure me personally that a) I was not too old b) I did not need to have a minimum of 3 cycle extractions and also there was no fee up front for this consultation. They were so reassuring a helpful. I instantly bonded with Fiona, I could sense she had my best interests at heart. I was given plenty of options on how I could proceed with the treatment – I could start the hormone treatment in the UK and go over a few days before the extraction, or I could go for the full 10 days and start the hormone treatment over there whilst relaxing on a nice sunny holiday. I opted to go for the full 10 days and make a relaxing holiday of it too, better still the cost of the treatment with my flights and hotel still worked out cheaper than egg freezing here in the UK!!! – It was a no brainer, not that it boiled down to cost – it was about the service of the treatment and the overall care from them clinic, this i can honestly say was 5 star. One of the clinics protocol is to make the treatment as stress free as possible for the patient and that was evident from the start. Nothing was too much hassle for them, they made me feel so comfortable. Leading up to my departure for Marbella, Fiona was in contact with me regularly putting my mind at rest.
6 weeks later I arrived in Marbella I checked into a lovely hotel by the beach – next to the clinic, It really felt like a holiday but with an added bonus of doing something that I really wanted to achieve.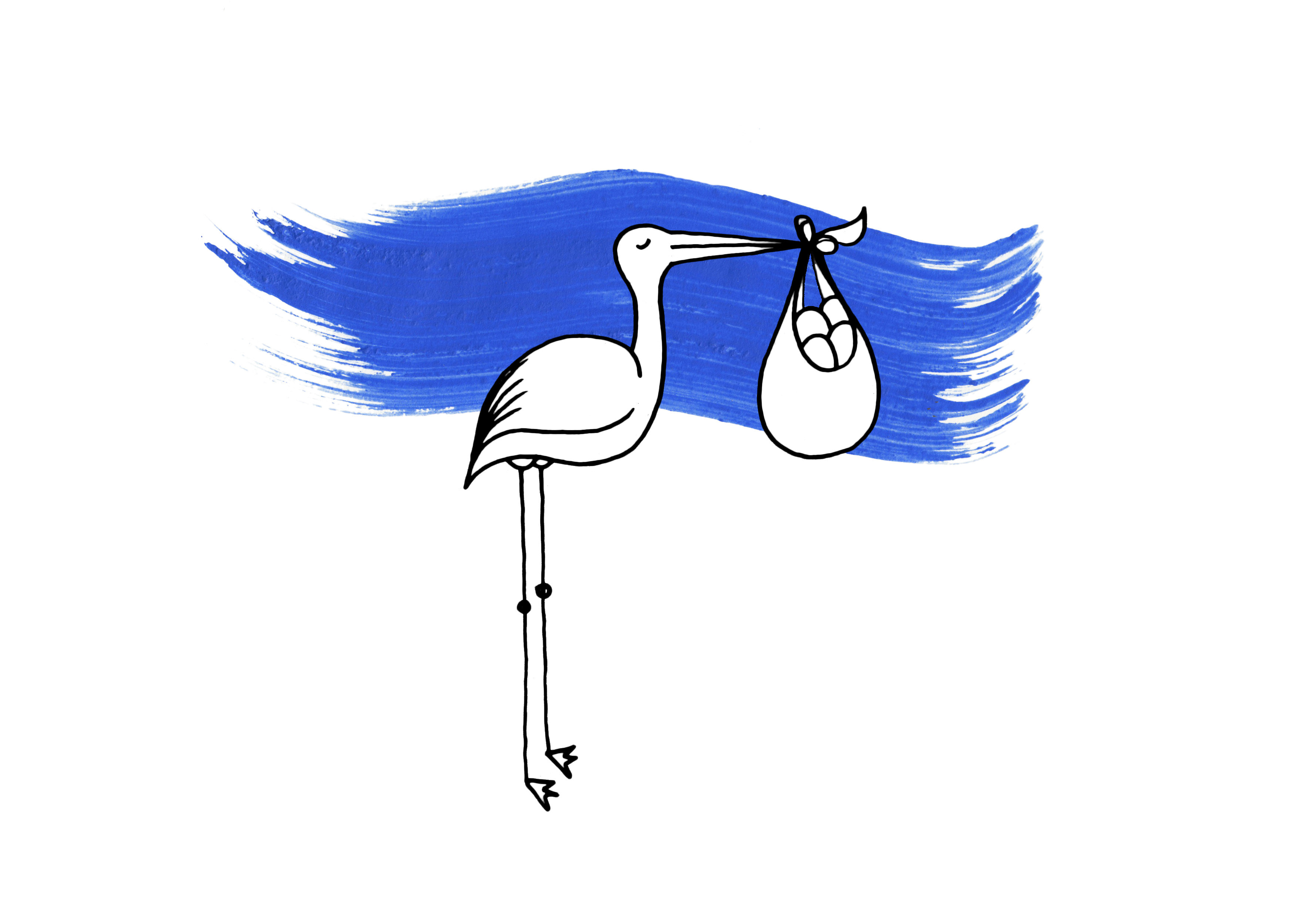 I had my first scan and met all of the fertility team, Fiona, Dr Marin, Dr Garcia and their team – they were all so lovely and made me feel at ease and I instantly knew I had made the right decision. They talked me through what was going to happen over the next ten days from starting my hormones to coming back for scans to see how my eggs were developing. I started my hormone treatment that evening (something quite daunting at first if you have never injected yourself before) but Fiona was on the phone guiding me through every step of the way, after the first time, the fear goes and it becomes a doddle.
I returned back to the clinic every 2 days for a check up and scan, to see how my eggs were developing, every detail of the procedure was explained to me. I then spent the next 7 days by the pool, eating fresh fish and waiting till my eggs were ready for extraction. I didn't feel anxious or stressed or over whelmed, I felt that I had come to the right place and I although there was no guarantee, I had a good feeling that I was going to get a good result. I am 40 years old of course, the dream is still that I'm going to meet someone, conceive naturally – but if not I have the option of using my frozen eggs.
The day came for my extraction. I was excited and nervous at the same time. I was praying for a good result. I am happy to say I now have 9 healthy mature eggs being stored at HC clinic Marbella to use now or in the future.
I can't thank HC Clinic enough and if you are reading this wondering what clinic to chose for any sort of fertility treatment, this is your place. In comparison If you weigh up having the stress of the treatment here in the UK for A relaxed caring exceptional outstanding caring clinic in Marbella, who make you feel like you a on a 5 star holiday for half the price, then look no further. You won't be disappointed.
Keeley Van Dyke

Back to testimonials
Other testimonies