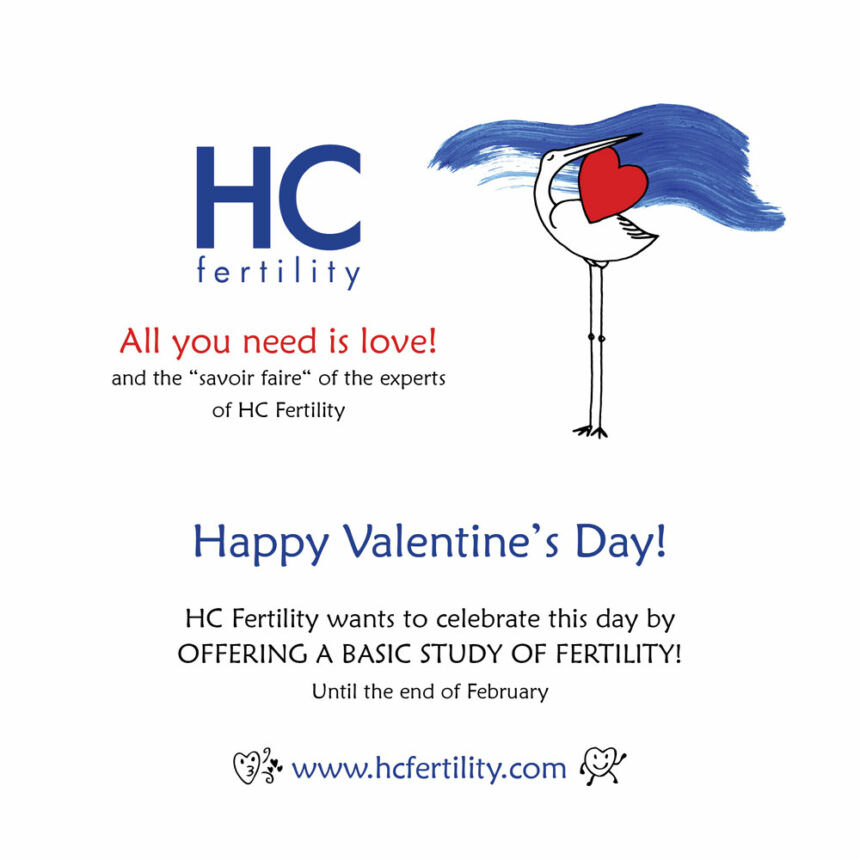 From HC Fertility – with Love xxx
One of the legends surrounding St Valentine's day is that the origin of this day comes from ancient Roman rites, where every February 15th Lupercalia is celebrated , a festival to promote fertility and cure sterility in honor of Faun and the she-wolf who suckled Romulus and Remus.
[Continue reading ]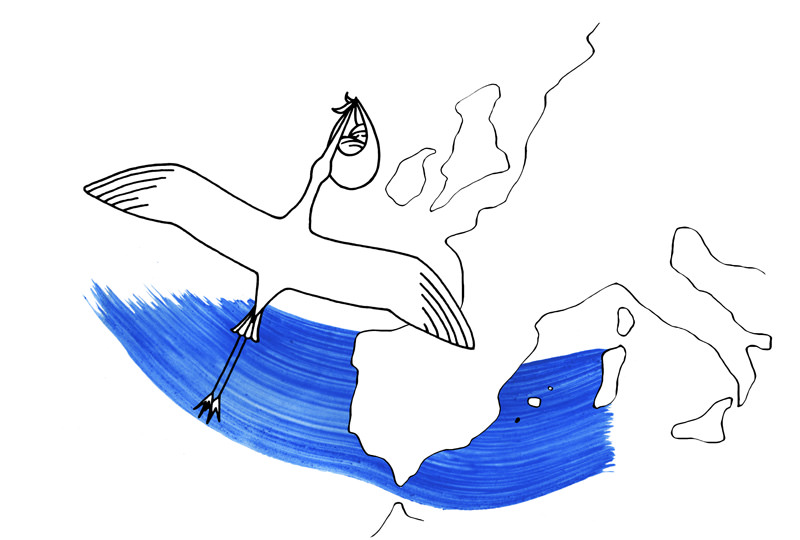 Why choose an IVF cycle outside the UK?
Probably due to the high Costs and restrictions the UK has when offering assisted reproduction cycles.
[Continue reading ]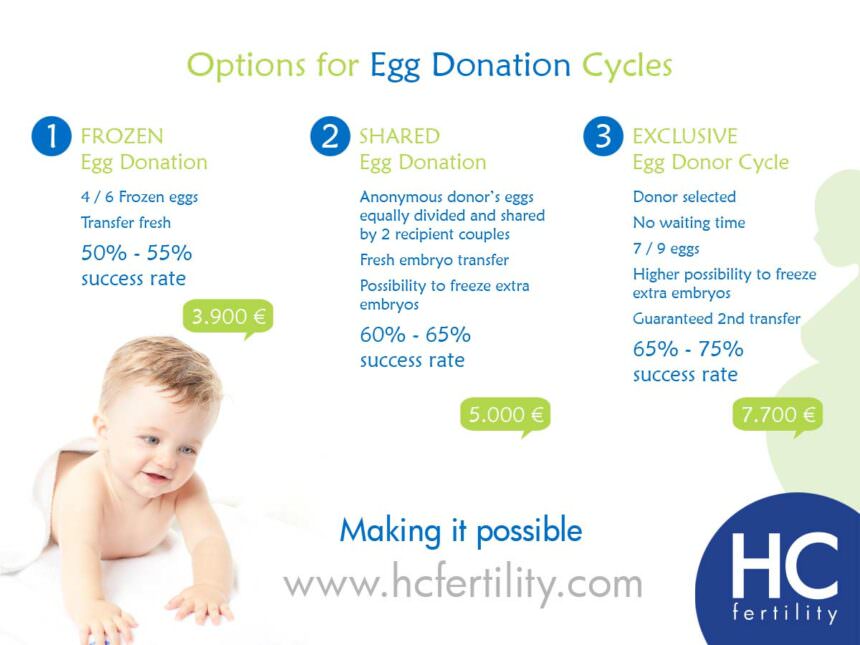 Prices and Options for Egg Donation cycles
Egg donation is intended for women whose ovaries have lost the ability to produce healthy eggs, necessary for the implementation and development of a gestation.
[Continue reading ]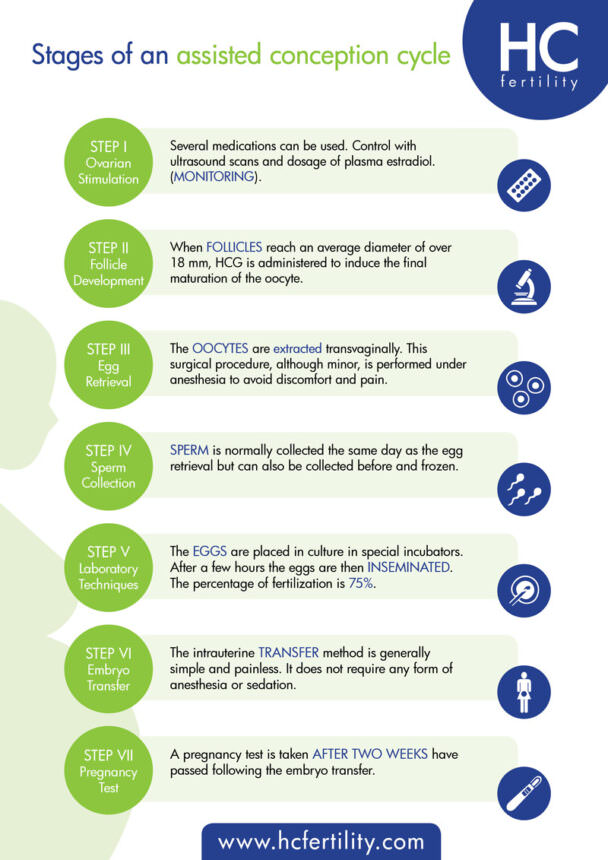 Stages of an assisted conception cycle infographics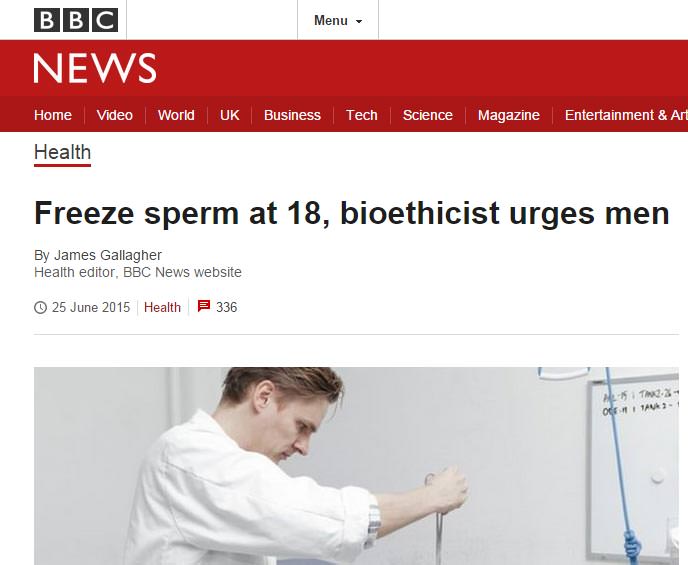 Freezing sperm at 18
The fact that parenthood is postponed increasingly more time has led the British Dr. Kevin Smith to state that men should have their sperm frozen at 18 years of age for use at a later date, with age the chances of having a child with certain disorders increases.
[Continue reading ]