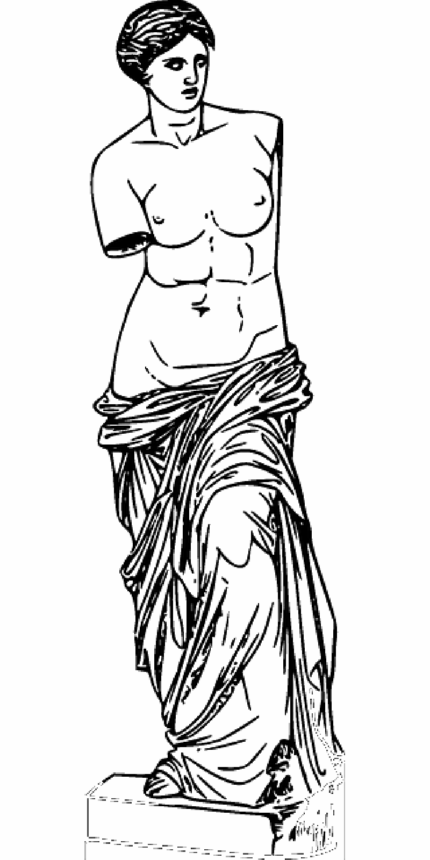 Fertility Goddesses. The Great Mother Goddess
Under the rule of the Great Mother Goddess. The first great divinity that governed Humanity was not a god, but a goddess. Or rather, multiple goddesses, each adapted to the idiosyncrasy of the tribes and peoples who worshiped them. Although overthrown by the male gods, the Great Mother Goddess still has a remarkable, if buried, presence even today. HC Fertility tells you the story.
[Continue reading ]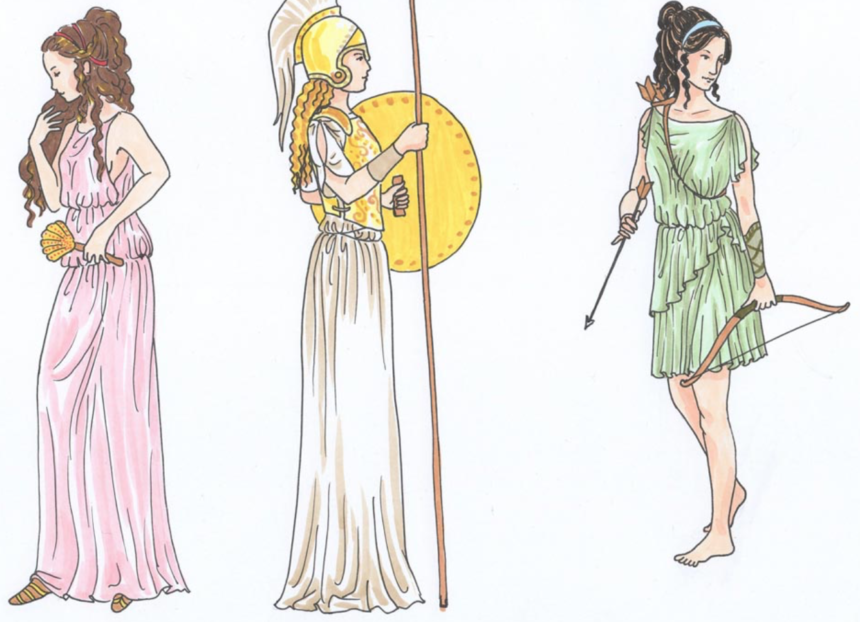 Fertility Goddesses. Aphrodite

Dious of Fertility. ISIS
Fertility has always been the object of devotion, and this is demonstrated by the multiple goddesses who embodied it.
[Continue reading ]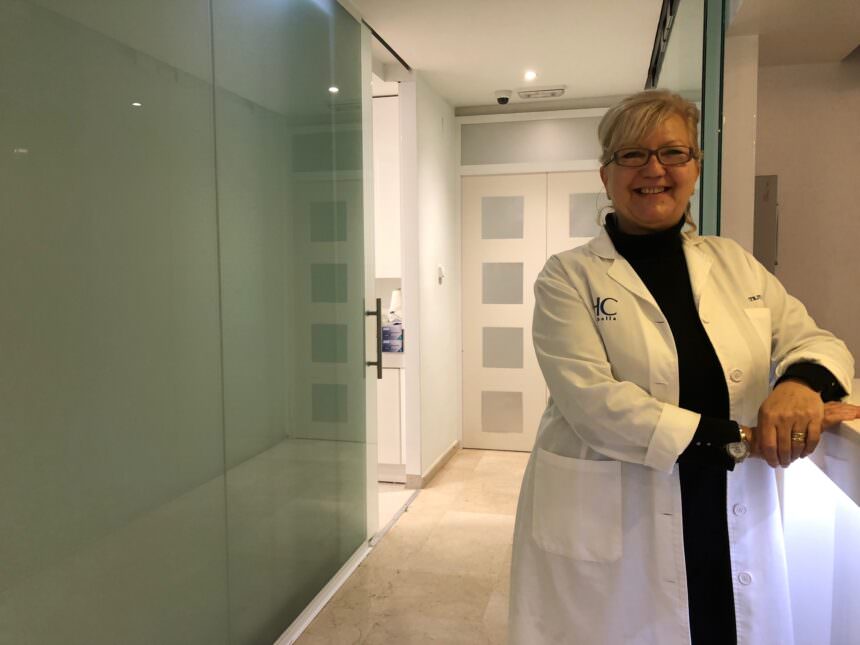 Pregnancy. Infertility of unknown origin
We have done the basic tests of fertility, apparently everything is fine; but still a pregnancy does not come and there are no other questions to ask … What now? Fiona Foddai, Coordinator of Fertility Programs at HC Fertility, tells us of some common causes that may be behind the diagnosis of infertility of unknown origin.
[Continue reading ]