8 August, 2016
Why fertility treatments can have more effective on holiday?

There are several reasons why fertility treatments are more effective in summer, and they are all related to lowering stress levels and the impact on the woman's body.
Some people wish to keep this type of treatment private from their daily contacts therefore organizing the visits for this treatment can become very difficult.
On the other hand simply undergoing these treatments can cause stress, nervousness etc. without having to deal with the daily routine and work schedules.
According to a recent research by the University of Liverpool (UK) it has shown that women who are under stress and tension, produce more adrenaline in the body and this can cause a delay or cessation of releasing gonadotropin hormone (GnRH ), the key in ovulation and the reproductive cycle.
For this reason, holidays can help fertility treatments.
There are several reasons why fertility treatments are more effective in summer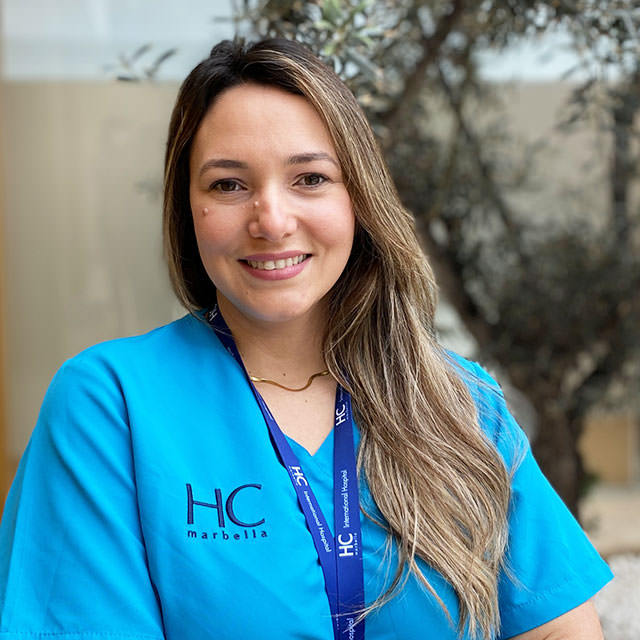 HC Fertility is an excellent place for your fertility treatment for 5 reasons:

Our team of excellence: expert team of gynecologists/embryologist in assisted human reproduction, are professionals with extensive experience in assisted reproduction techniques, pioneers demanding results
The patient coordinator will take you by the hand from the first moment you contact us.
In our fertility team we have a psychologist who provides support throughout your treatment.
HC Fertility is located in Marbella,a place that has all the elements to spend a few days vacation and enjoy its climate, cuisine and culture.
The center is located in the HC International Hospital Marbella the HC Fertility center is located in exceptional settings with 12 suites surrounded by gardens, 200 meters from the beach.

Back to blog
In other news