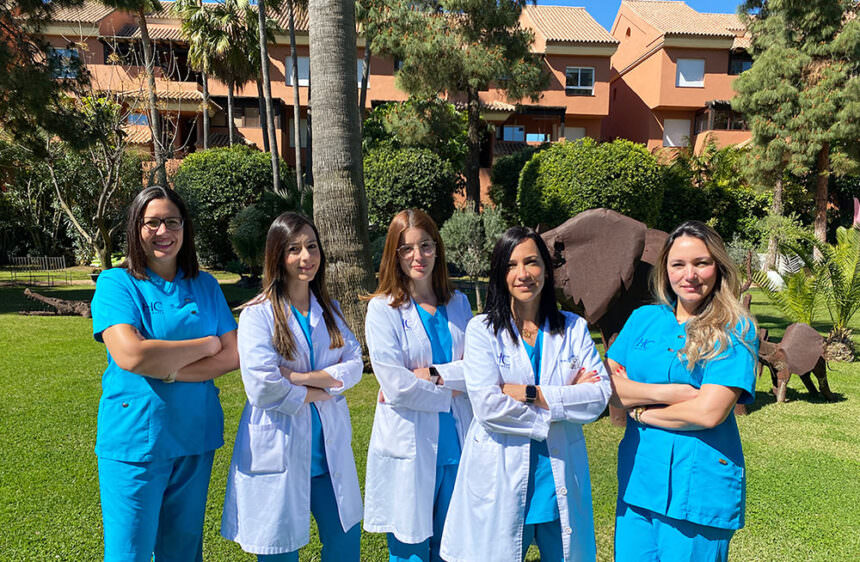 International Fertility Day
Unfortunately, infertility problems are increasing between our families and friends, according to data published by the SEF (Spanish Fertility Society). One in five Spanish couples is affected by infertility, and this rate will continue to rise to one in four couples in a couple of years (estimated data). Around 800,000 Spanish couples currently have fertility problems.
[Continue reading ]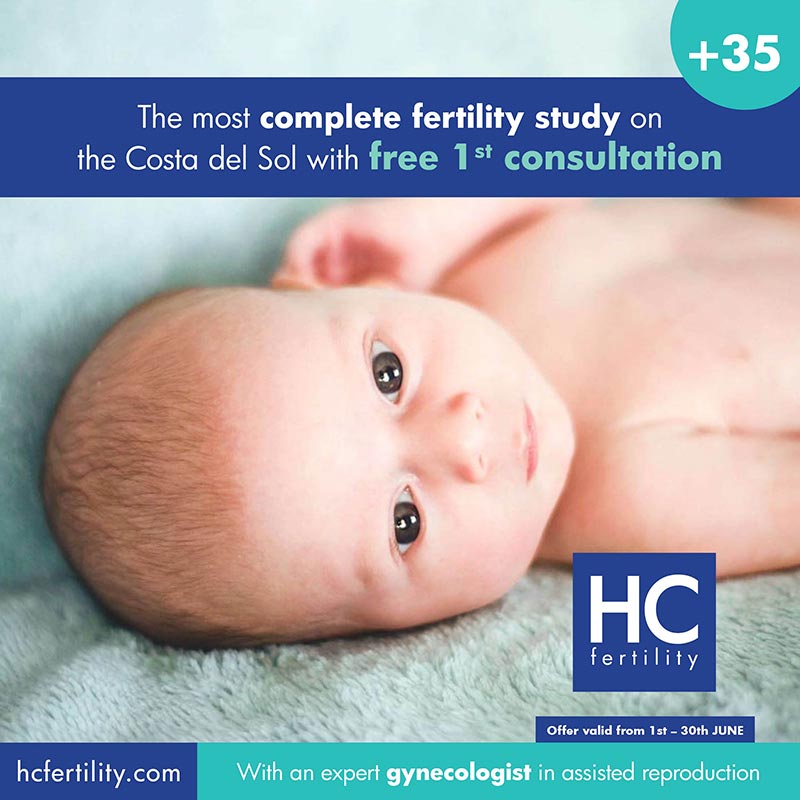 Your first fertility consultation at HC is free
You welcomed us, we welcome you: 1st free consultation EXTENTED throughout the month of June.
[Continue reading ]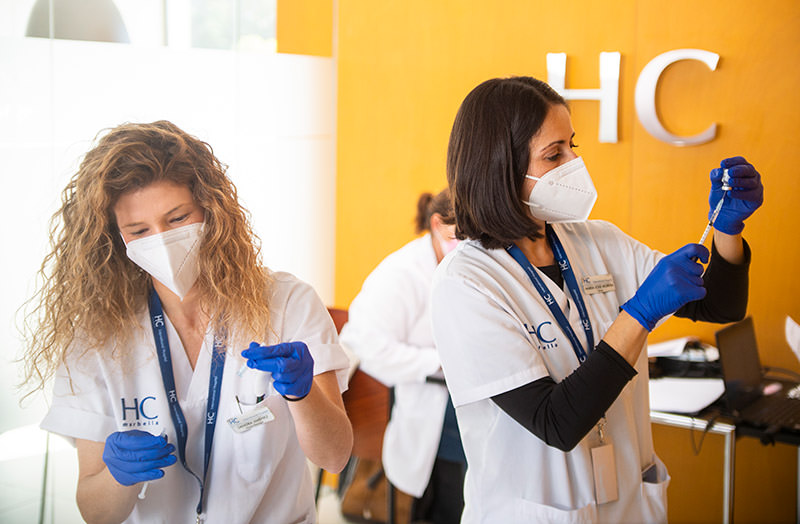 Pregnancy and COVID-19 vaccination
On 21st December 2020, the European Union authorised the use of the COVID vaccine. The use of this vaccine in women who are pregnant, breast feeding or planning a pregnancy generated much doubt and uncertainty. For this reason, our centre wanted to pass on the information available to us on the subject at this moment in time.
[Continue reading ]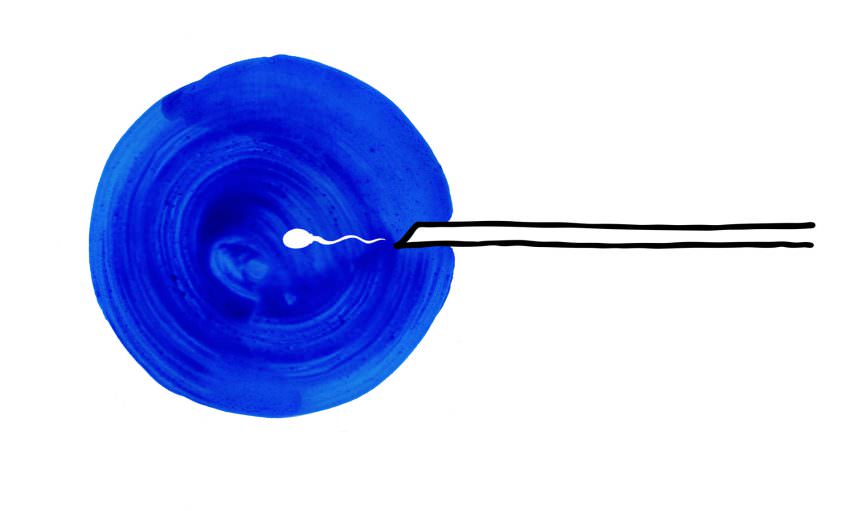 What is the success rate of assisted reproduction treatments
It is important to know that at HC FERTILITY we are convinced that if there is a possibility of pregnancy – no matter how small – every patient has the right to know it, and to make their own decision
[Continue reading ]