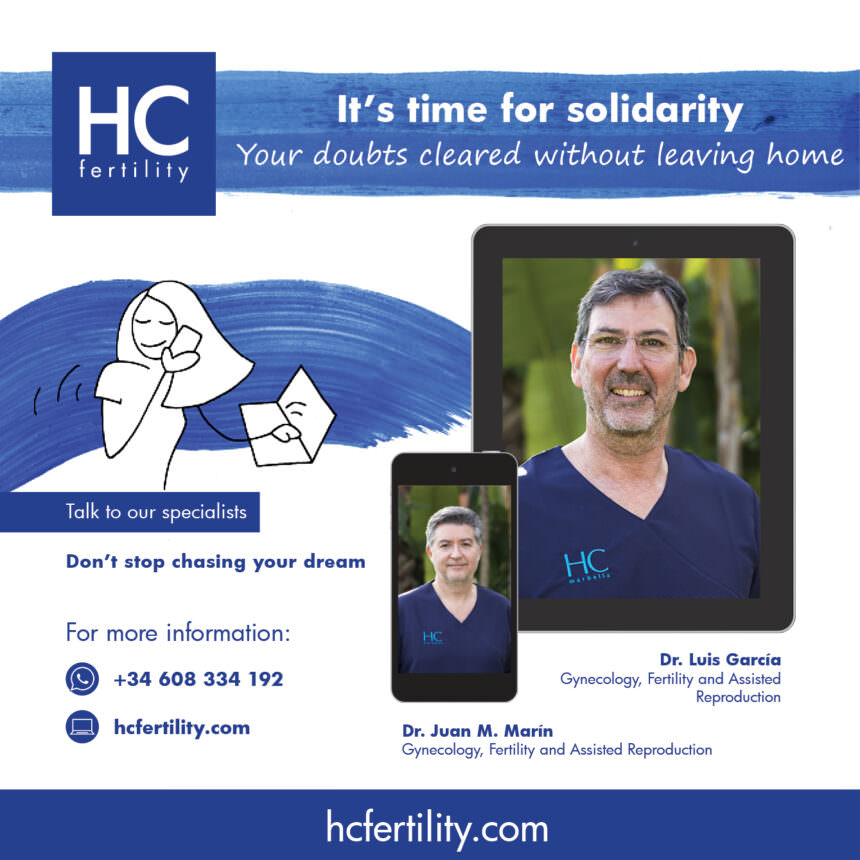 HC fertility counselling and support during the covid-19
HC Fertility Marbella continues to care and support couples free of charge.
[Continue reading ]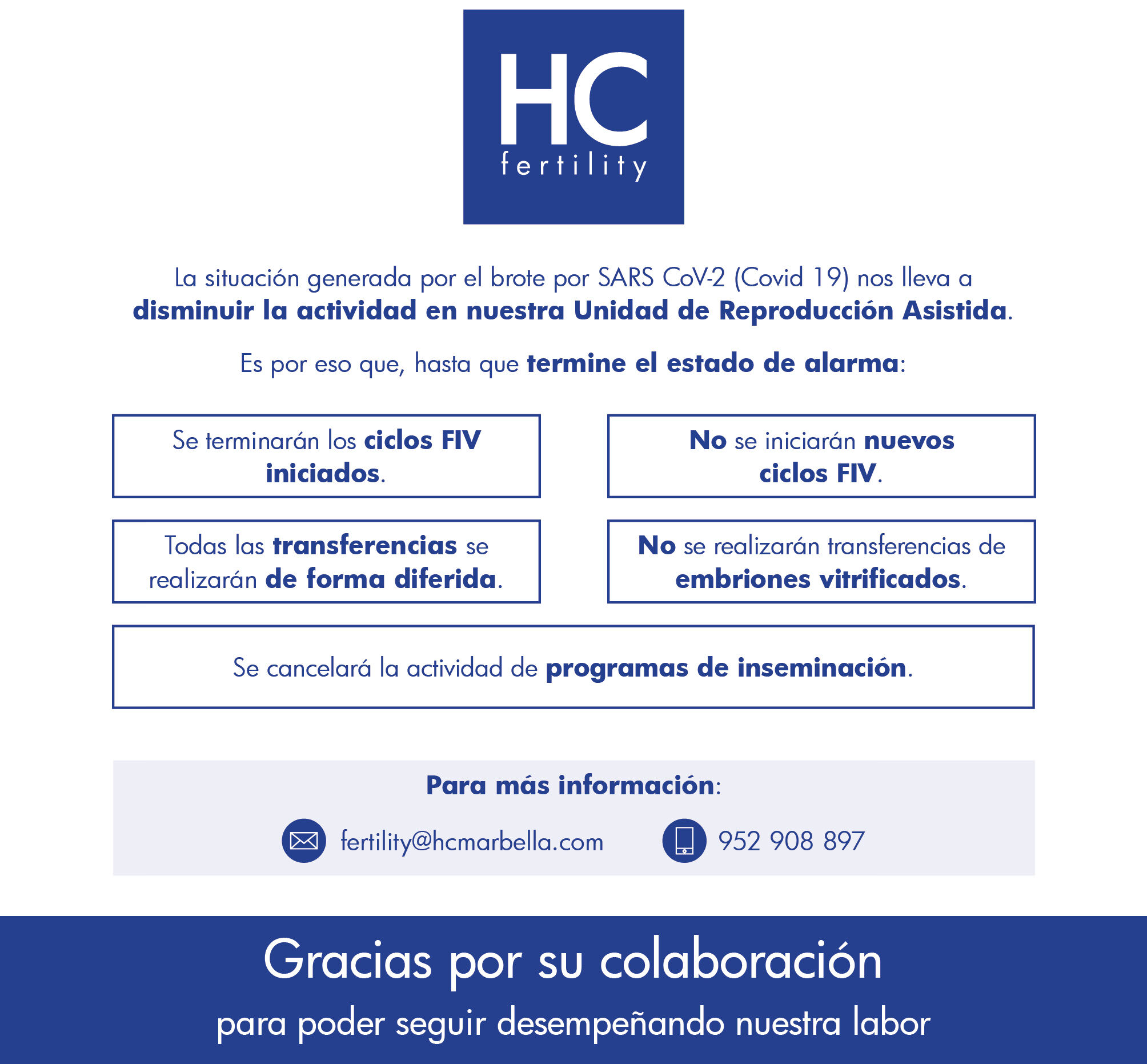 Our priority, now more than ever, is everyone's health
at HC Hospitals we are taking the appropriate measures to continue carrying out our work with the same rigor and dedication as always, safeguarding your health, that of the rest of our patients. and that of our staff.
[Continue reading ]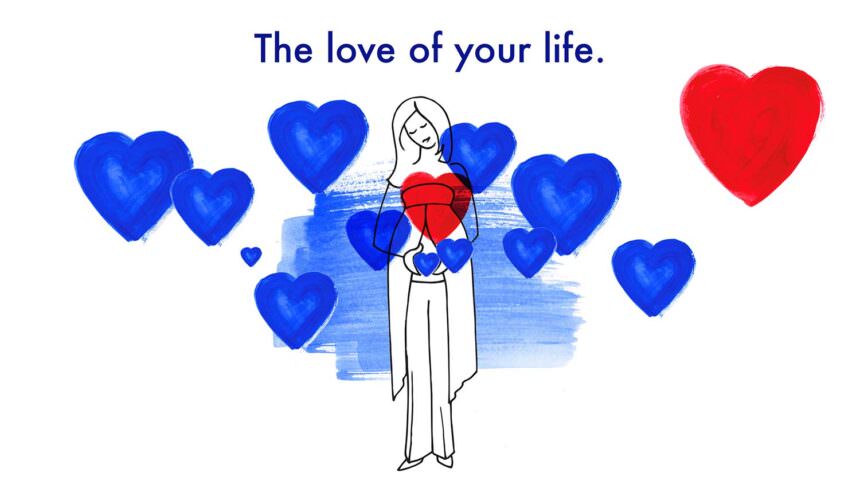 What is the origin of celebrating Saint Valentine's day?
 Saint Valentine, the feast of love, the date on which chocolates and flowers walk through the streets wearing their red bows … but do we really know the true origin of Valentine?
[Continue reading ]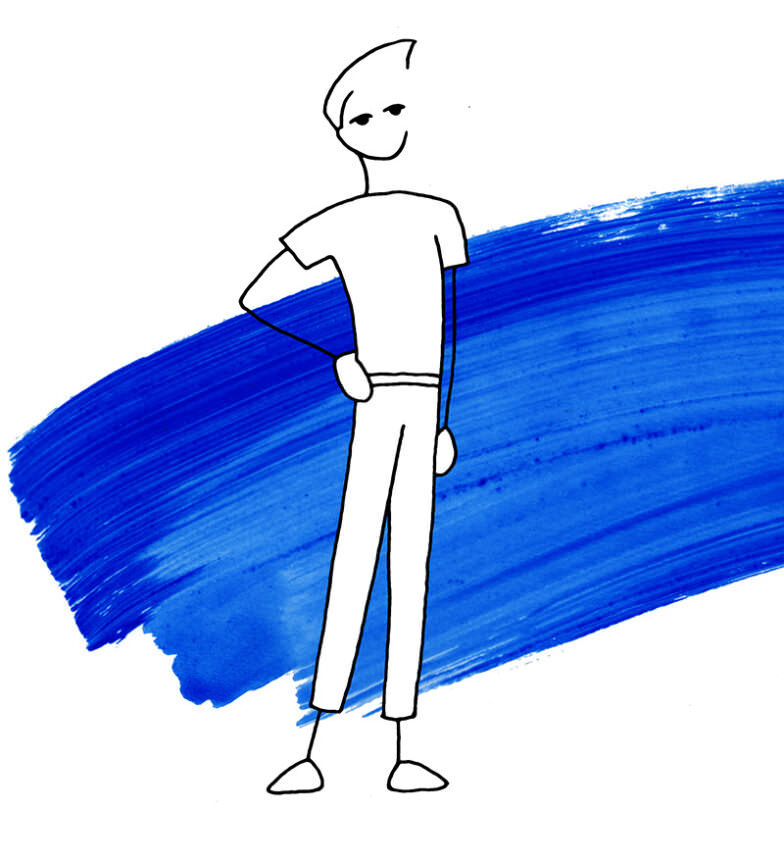 Can I be a father after a vasectomy?
Around 2% - 6% of men who have undergone vasectomy request a reversal. What are the options?
[Continue reading ]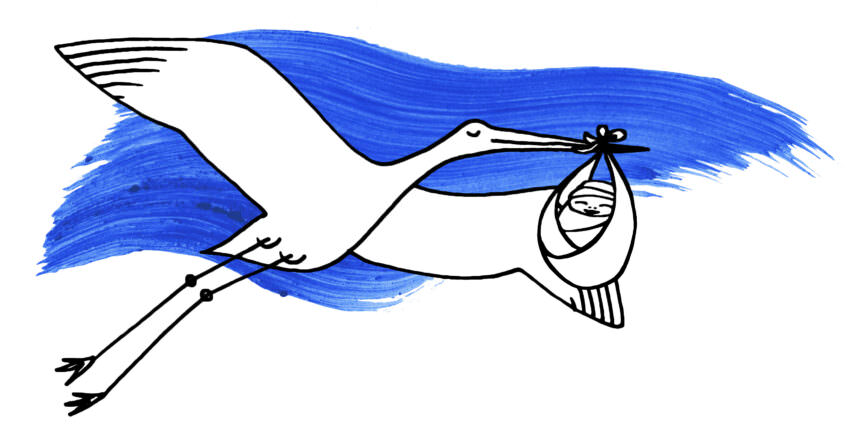 How long does IVF treatment take?
In total, preparation for the complete IVF process can last between 6 and 8 weeks. However, the start of stimulation until embryo transfer lasts between 14 and 18 days if the procedure is performed during the same cycle.
[Continue reading ]