Which male fertility tests we have available?
After a year of having unprotected sex without getting pregnant, the couple may have infertility problems and, therefore, both man and woman should have the necessary fertility tests.
[Continue reading ]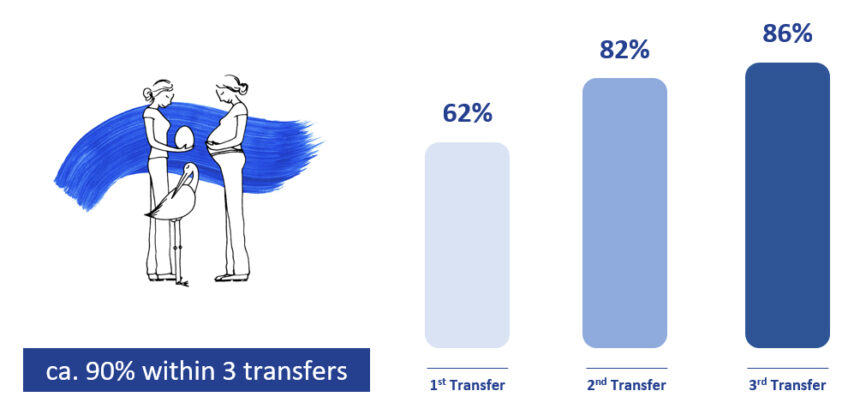 Your egg donation treatment in Marbella, Spain
The color of the sky, the smell of the sea, a place surrounded by gardens so that you can have this vacation feeling all year round, be it summer, be it winter… We make it possible at HC Fertility. .  
[Continue reading ]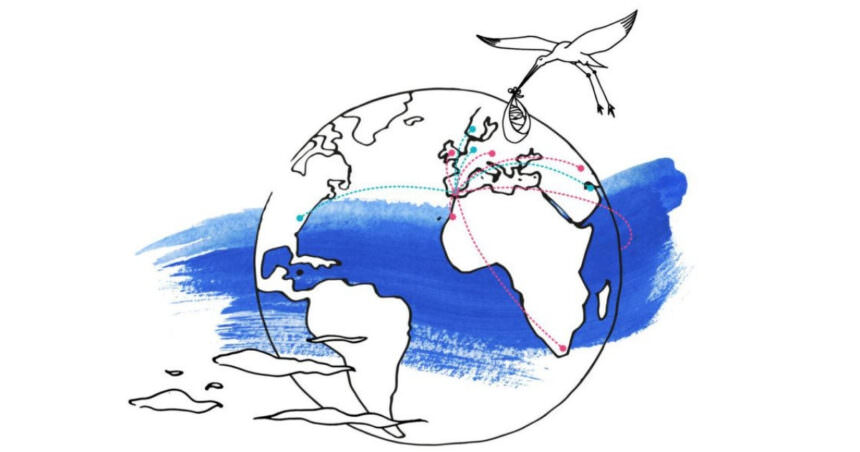 Most common questions international patients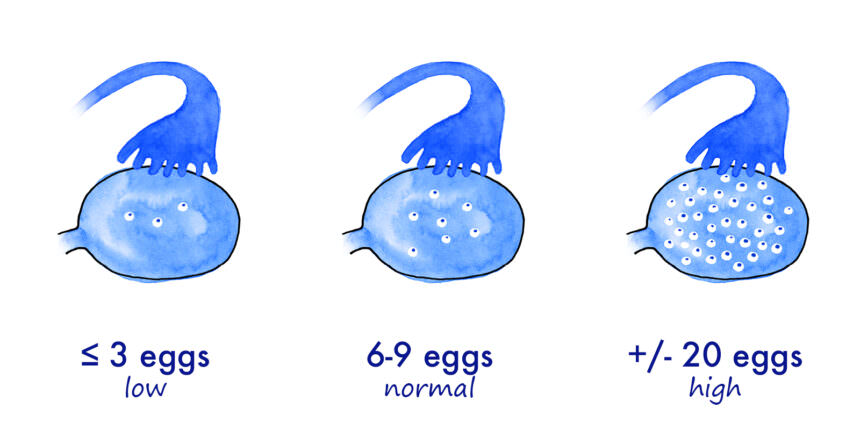 How does the ovarian reserve affect an IVF treatment?
The ovarian reserve is the number of eggs a woman has at a specific time. The measurement of the ovarian reserve informs us of the ovaries´ ability to recruit eggs that could be fertilized and could result in pre-embryos capable of implanting in the uterus.
[Continue reading ]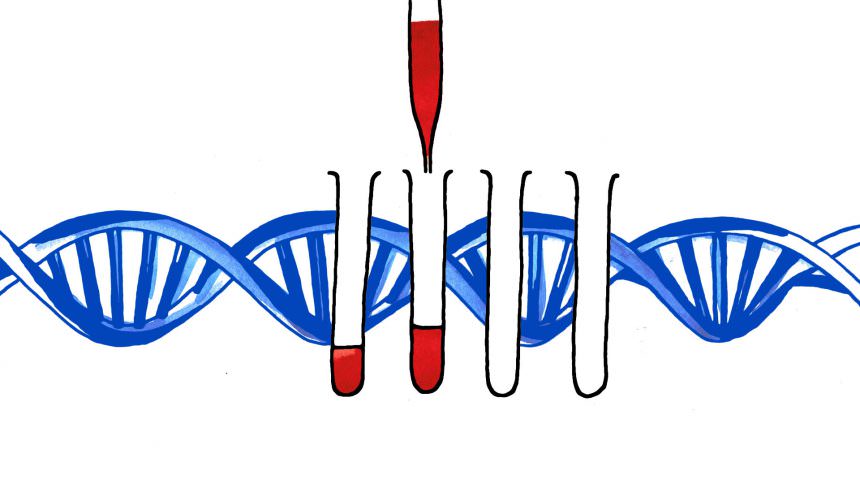 PGD Preimplantation Genetic Diagnosis
Nowadays, science allows us to know more and more about our genetics and that means that when it comes to having children, this is also an important aspect to be considered. It is increasingly common to add genetic tests to fertility treatments. From a simple karyotype to the parents, as a more detailed study of the future babies´ genetics.
[Continue reading ]