The low ovarian response
A few days ago, we were talking about the ¨Low Reserve¨ (few eggs); Today we will talk about ¨Low Response¨, often confused, even in medical literature, with the previous one, but with a different origin and treatment. The ¨Low Response¨ is that situation in which, having sufficient quantity of ovules available in the ovaries, but these do not respond adequately to the treatment; the end result is what makes this situation similar to the "Low Reserve": few eggs available.
[Continue reading ]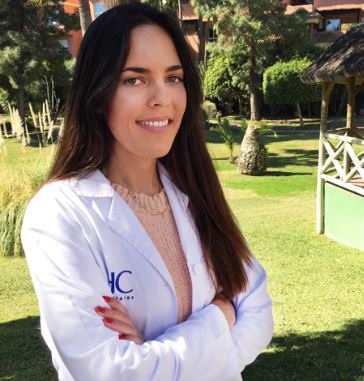 6 Tips to achieve your emotional well-being during assisted reproduction
Experiencing certain emotions that are uncomfortable for us is part of the process of adapting to the new situation. However, if you have the feeling that the discomfort is very intense and you think that it is generating interference in the performance of your daily activities, the help of our support team can be very useful
[Continue reading ]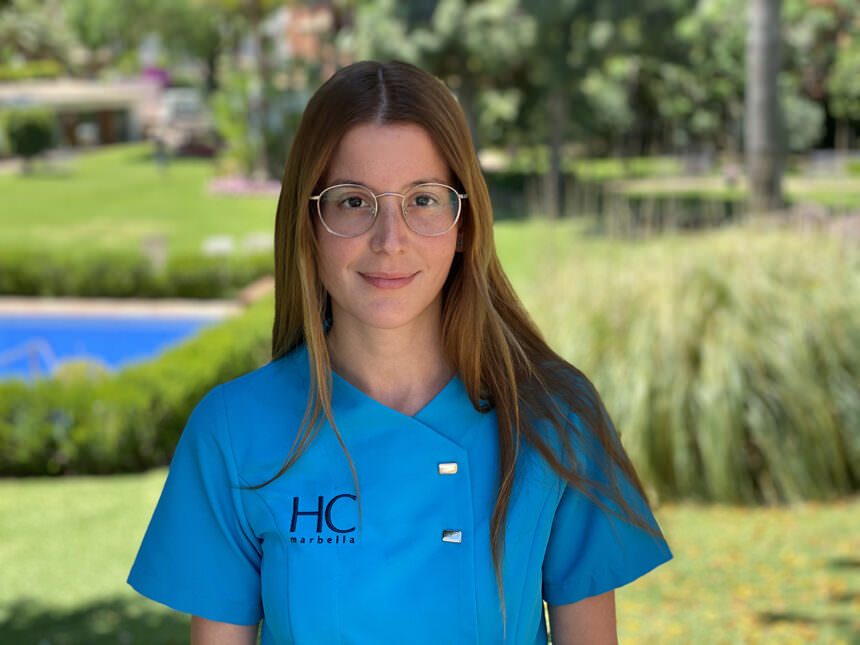 How does the number of eggs decrease over the years?
The amount of a woman's eggs decreases from the moment of birth, over the years, until menopause is reached. It is estimated that women are born with approximately 2 million eggs. This figure decreases over time and when they reach adolescence, they have about 40,000 eggs. Eventually, only about 400 become ovulated, usually 1 for each menstrual cycle.
[Continue reading ]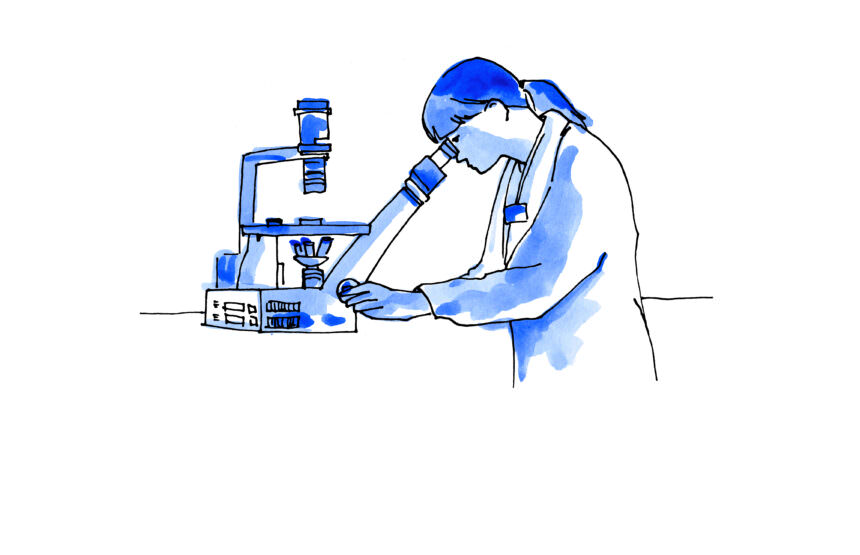 Egg donation offers a high success rate
Egg donation is an assisted reproduction treatment that offers a high success rate. According to data from the Registry of the Spanish Fertility Society (SEF), the probability of achieving a pregnancy in the first cycle is 60%, 80% during the second cycle and 90% from the third cycle
[Continue reading ]