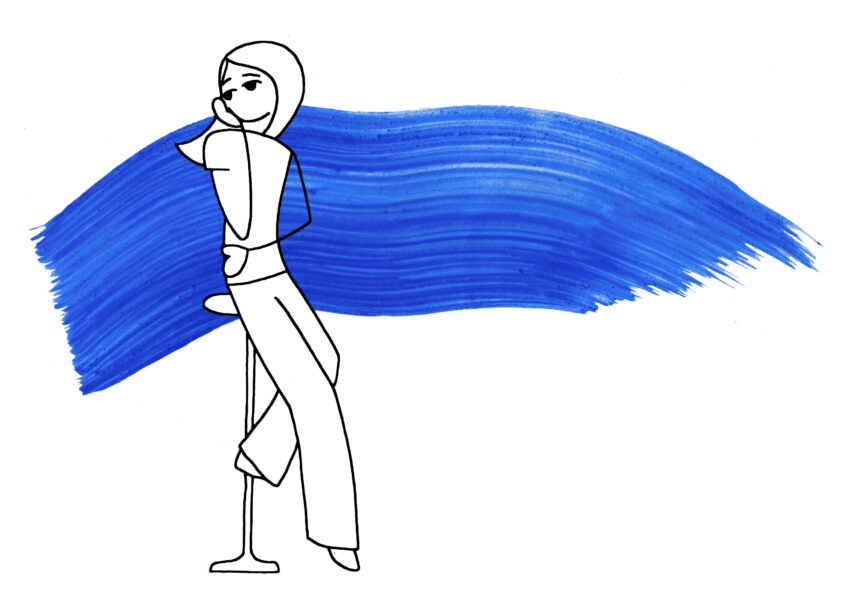 Fertility terms you may not know yet
Ensuring your fertility before an oncological treatment
Nowadays, more and more women and men are diagnosed with cancer during their fertile life. The most common types of cancer in this age group are breast and testicular cancers. However, thanks to screenings and early detection programs, as well as the technology development, the good prognosis of patients is increasing significantly.
[Continue reading ]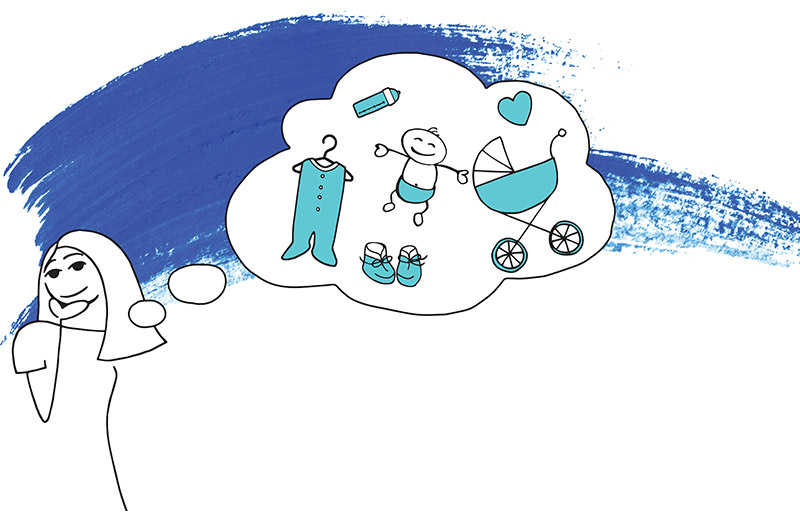 5 most common causes of infertility
Have you been trying to conceive a baby for a long time, but you are not successful? … You should seek help before feeling discouraged and worried. Here we will focus on female infertility, but male infertility can also be an x factor for couples seeking pregnancy and needs to be valued. Female fertility can be affected by several reasons, here we will tell you the 5 most frequent factors:
[Continue reading ]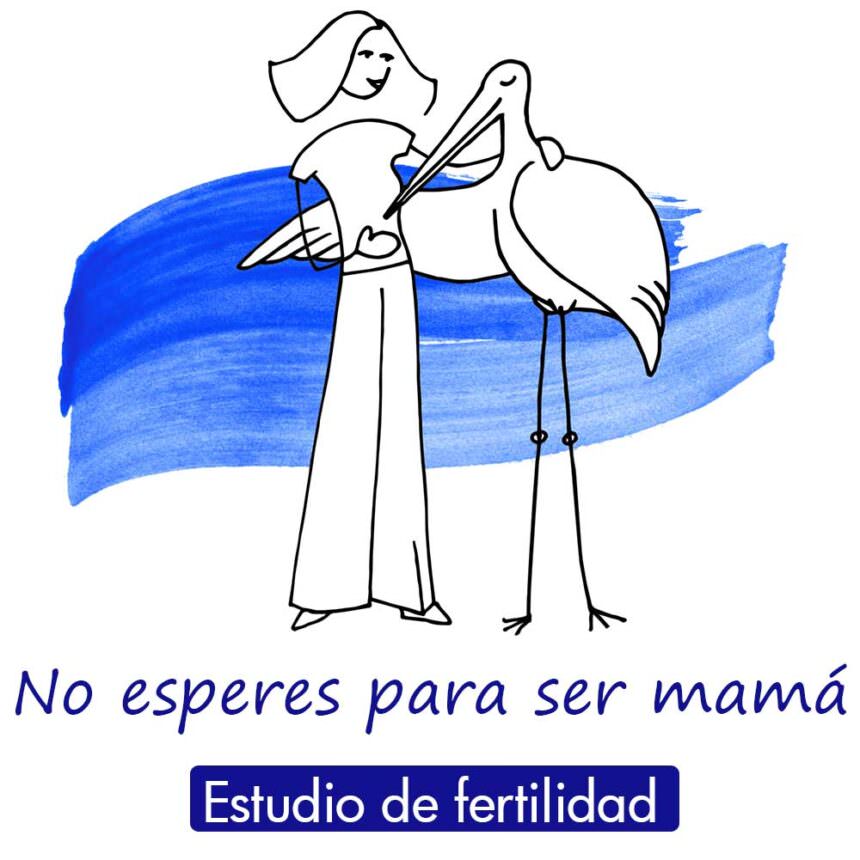 Which are the basic tests to determine female fertility?
Hormonal analysis This is one of the main tests performed to find out whether there are any fertility problems in a woman or not. Through a blood test we check the main hormones, such as: FSH, LH, prolactin, estradiol, progesterone and anti-Müllerian hormone (AMH). This test allows us to know if there are hormonal problems causing an alteration in the menstrual cycle and find out about the woman's ovarian reserve. Ultrasound In a female fertility study a transvaginal ultrasound is performed, to observe the uterus and ovaries, verifying that there is no uterine malformation or any other anatomical complications, that may lead to fertility problems, and also an antral follicle count (RFA) will be performed during the first days of the cycle. The results of the antral follicle count and the AMH value will tell us about the status of the ovarian reserve. Karyotype Although this is not one of the basic tests, it is advisable, in order to evaluate the female´s chromosomal structure and discard any possible chromosomal alterations that may be the origin of sterility or infertility. It is carried out from a blood extraction (the same as for a regular blood analysis), for which it is not necessary to be fasting. It will take between 15 to 20 days for the results to be ready.
[Continue reading ]